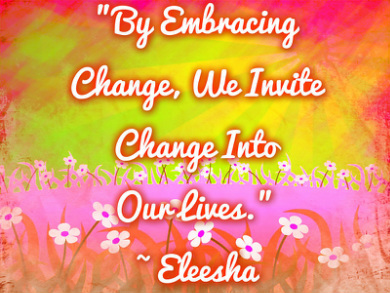 Reasons you might seek wellness coaching services:
· Desire for change (diet/nutrition, exercise, sleep,
relational, spiritual, social, etc.)
· Desire to build a collaborative relationship between mind and body
· Desire for accountability
· Desire for personal growth
· Desire to increase self-awareness
· Desire to increase self-trust




Common Challenges:
"I know that I should exercise, but never seem to know how to get it into my routine."
"My lack of time always seems to interfere with eating well and exercise. How can I work with the challenge of time?"
"I never seem to be able to follow through on changes that I desire. My intentions get lost in the daily shuffle."
"My energy is always low. I wish I knew how I could change my lifestyle to create positive energy."
"Stress sabotages my ability to sleep well, find time to exercise, eat well, and creates strain in my relationships. How can I reduce stress in my life?"
---