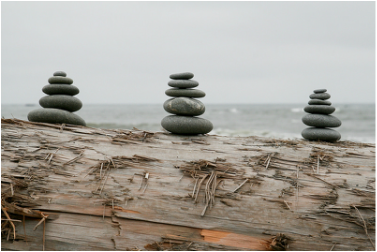 Wellness Coaching with Christina Pristash,
MS, LMFT, Certified Wellness Coach
Wellness is achieved by acquiring a sense of balance in our lives.

This is done with intention and commitment to positive self change.

By working with a wellness coach, you have the support that you need to increase your likelihood of positive sustained change.

---
Wellness = Balance of Mind, Body, and Spiritual Health